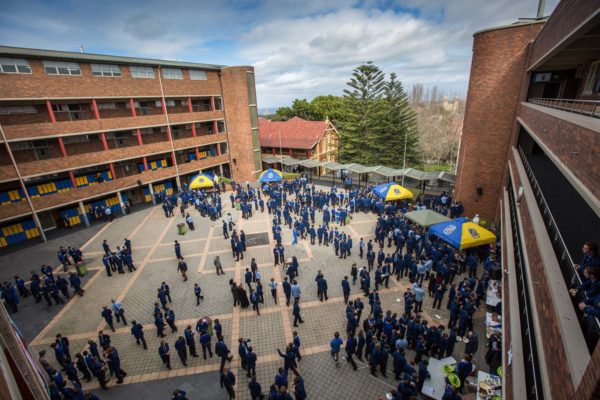 A long time ago in a world far far away, there were game-changing food items including fried chicken, slushies, hot dogs, doughnuts, lollies, cakes and so much more. The humble BBQ also became a staple appliance in our everyday lives.
At lunch on Wednesday, 31 August, be surrounded by food, drinks and games at the return of Year 10 Commerce and Food Technology Market Day. What could make this even better, you ask? A casual dress day.
Students MUST bring a $2 gold coin donation. Importantly, students MUST bring cash if they intend to buy food and drinks at Market Day, and / or participate in the games and raffles at lunch time. There is NO EFTPOS available on the day.
Year 10 Commerce and Food Technology students can't wait to welcome you to Market Day. All profits made will go to one of two charities: Chris O'Brien's Lifehouse and RU OK.
The count down is on – see you there!
Ms Angelique Theodorou and Mr Nicholas Sposari
HSIE Teacher and HSIE/RE Teacher
E: atheodorou@waverley.nsw.edu.au
E: nsposari@waverley.nsw.edu.au