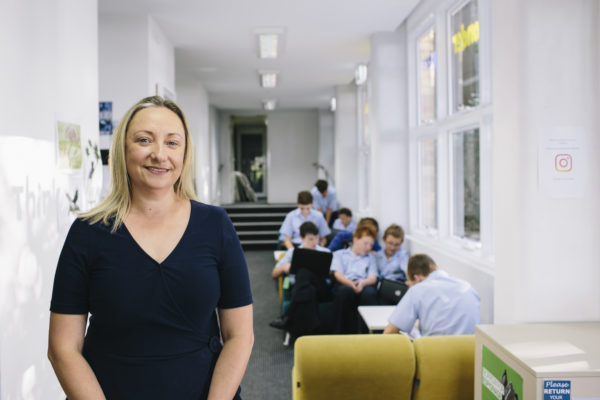 Dear Parents/ Carers and Students,
The link to the Years 7-12 Assessment Booklets, on the College Website, was emailed to all Parents/ Carers and Students.  
You can also access the link to the Curriculum page of the College Website HERE. Please scroll down to the relevant year group to access the downloadable booklets.
Students are advised to download a copy of their assessment booklet and transfer the key dates for their subjects into their diaries/ calendars.