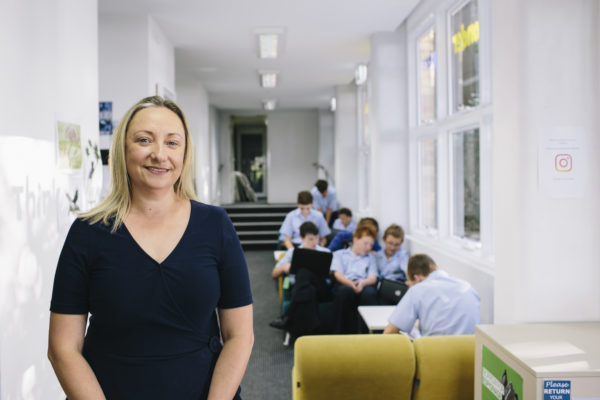 We are pleased to inform you that our CANVAS Learning Management system is now open for Years 7 to 12 parents/carers in lieu of a Term 1 progress report. The benefit of this, is that you will be able to access assessment task results and any feedback for formative tasks in real-time, rather than waiting for a static report snapshot.
If you have not already signed up for access, the instructions and information you need is below.
Further information on the purpose of launching this system, and instructions for access, can be viewed in the short video and overview instructions below.
>>> Click here to view the short video and overview instructions.
Please make sure you save the below weblink to your Internet browser for easy access to the login page: https://canvas.waverley.nsw.edu.au/login/canvas
Do You Need Technical Support?
For technical support, please contact iassist@waverley.nsw.edu.au outlining the issue or use the CANVAS Helpdesk, found on the dashboard of your CANVAS page.
It is highly recommended to download the Waverley College app, as all important notices and updates are sent out via the app. The app can be found in both the Google Play Store and Apple App Store, just search for Waverley College.
Mrs Lynsey Porter, Director of Curriculum
Ms Jenna Turnbull, Innovation Coordinator
E: lporter@waverley.nsw.edu.au
E: jturnbull@waverley.nsw.edu.au