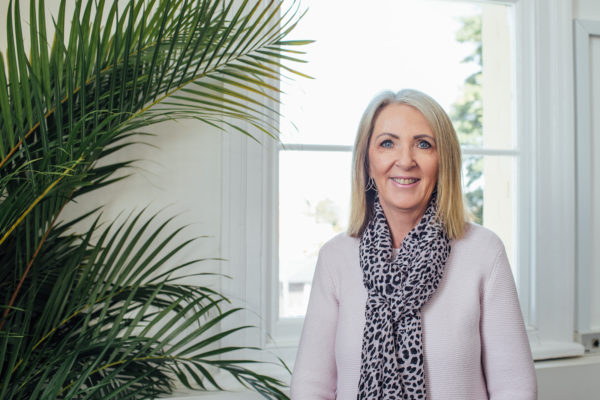 From Senior Studies and Careers Co-ordinator, Kathryn Knowles
Click here for the latest careers update.
Plumbing Apprenticeship | Career Opportunity
Plumbing apprenticeship opportunity is currently available in the Eastern Suburbs. A drivers licence is not essential. If you are interested and would like more information please contact Ms Knowles on 02 9369 0651.