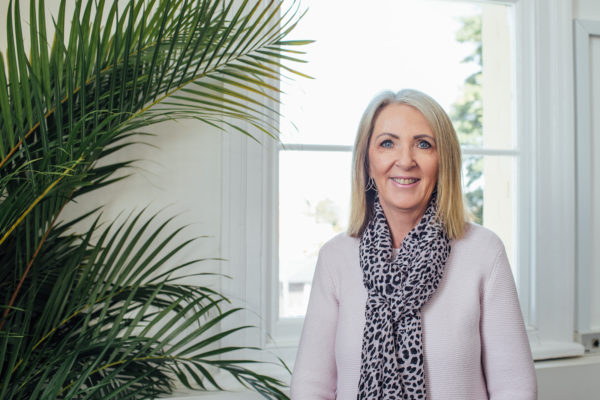 Wednesday 24 May, 4pm-7pm (AEST)
Year 12 students and their parents and carers are invited to attend the University of Sydney Year 12 Information Evening which will be hosted on the Camperdown campus.
Students will have the opportunity to speak with experts about courses, admission pathways, study options, scholarships and more. UAC representatives and staff from each faculty and school will be there to give attendees tailored advice.
Current University of Sydney students and alumni will walk students through all the relevant information they need from now through to the time they complete their final exams and lock in their university choices.
Places are limited, so please register as soon as possible to avoid missing out!
Questions?
Please contact schools.outreach@sydney.edu.au