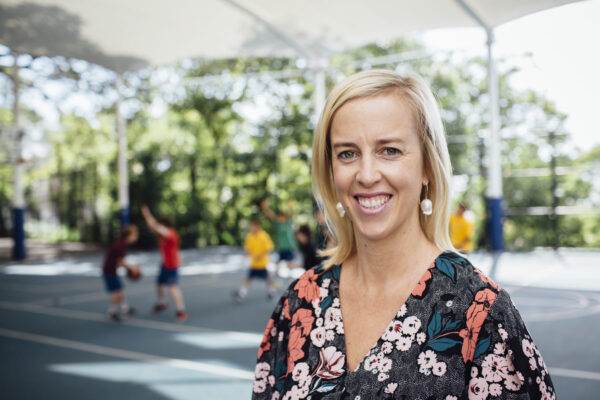 Paul Dillon Parent Seminar at Waverley College, Tuesday 14 November 2023, 6pm-7:30pm
We are fortunate to have Paul Dillon visiting Waverley College on Tuesday, 14 November to speak to our parent community about what parents need to know about teens, parties, alcohol, vapes and risk taking. 
Paul Dillon has been working in the area of drug education for almost 30 years. Through his own business, Drug and Alcohol Research and Training Australia (DARTA), he has been contracted by many organisations to provide updates on current drug trends, as well as advice on alcohol and other drug issues. He continues to work with many school communities across the country to ensure they have access to quality information and best practice drug education.
Paul presented to our Years 10 and 11 students this week and talked about alcohol and risk taking, drugs and vapes and looking after your mates.  
If you would like to attend the Parent Seminar, please RSVP by completing this google form by Wednesday, 8 November 2023.
2024 School Travel Applications Are Now Open
Please view the newsletter from the NSW Government regarding school travel applications for 2024 here.