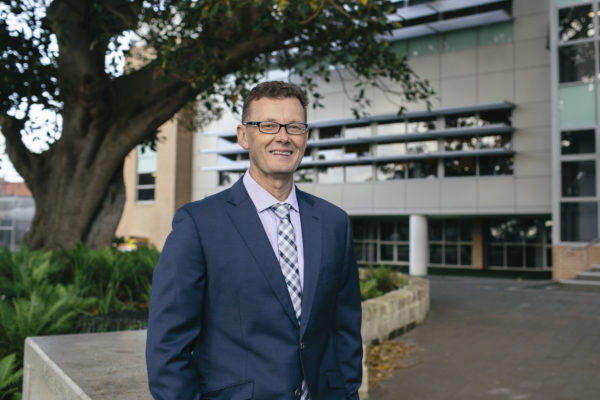 Key Dates
Classes resume for Years 5, 7 and 12 | Wednesday, 29 January
Classes resume for Years 6, 8, 9, 10 and 11 | Thursday, 30 January
Dear Parents and Carers,
I thank all members of our community for their contributions throughout 2019, the staff, parents, Old Boys and students of this great College. I look forward to working with you in 2020 along with bringing the strategic and master plan to fruition. 
Please keep the Knox Grammar School community in your thoughts and prayers as they try to come to terms with the devastating news of the loss of two of their boys in the New Zealand volcanic eruption this week. The boys' parents are missing and the worst is presumed. I have passed on our deepest condolences to Mr Scott James, Headmaster, and their community. 
As we embark on holidays and celebrate the Christmas Mass, we are reminded of the joy of the birth of Christ who was selflessly given to us, the only son of our Father. The Christmas season reminds us of the value of giving selflessly. Not the giving of a material and commercial sense but the giving of a generosity of spirit, precious time and a meal. This reminds us that real joy comes from giving in this way to others.
May families who need a Christmas miracle be blessed 
May whoever is feeling weak through the Christmas season be given strength 
May all those carrying heavy burdens this Christmas have their load lightened 
May you be filled with the wonder of Mary, the obedience of Joseph, the joy of the angels, the eagerness of the shepherds, the determination of the magi, and the peace of the Christ child. 
Almighty God, Father, Son, and Holy Spirit bless our community now and forever.