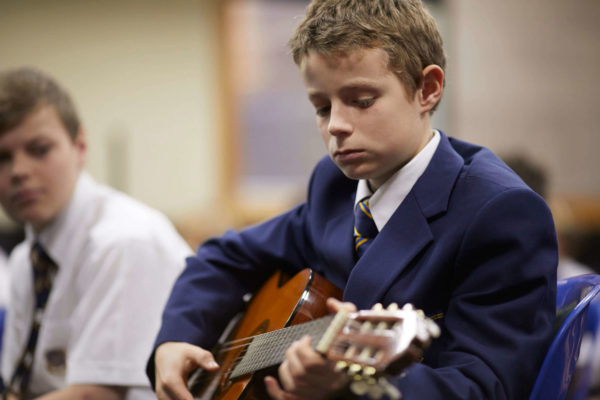 Waverley College Music Festival will showcase the abundant talent of Waverley College students in vocal, brass, strings, elective music and ensemble performances from both the Junior and Senior Schools.
Bookings will open from Thursday, 20 May. We will share the booking link with families when it opens.
Entry: Adults $25, Children $15. Location: Br R.J. Wallace Performing Arts Centre, 131 Birrell Street Waverley.
Hot food and drinks will be available to purchase from 5.15pm prior to the commencement of the concert. Performers should arrive no later than 5.30pm.
Ms Keiran Kossenberg
Performing Arts Centre Coordinator