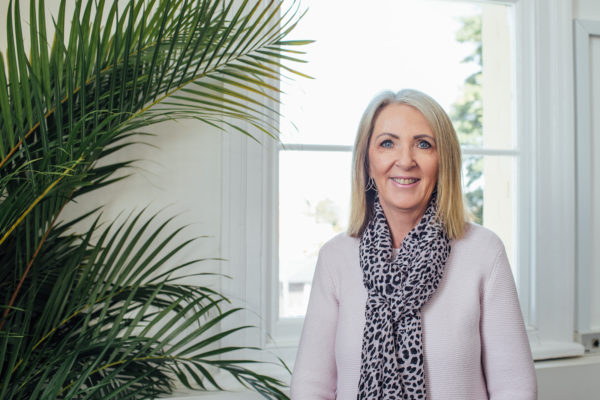 This week's Careers News contains some good information about applying to University and changing preferences.
I encourage you to read the newsletter and contact me if you require any further information.
Should you require any assistance with anything whilst you are at home, please do not hesitate to contact me.
Ms Knowles
Senior Studies & Careers Coordinator
E: kknowles@waverley.nsw.edu.au