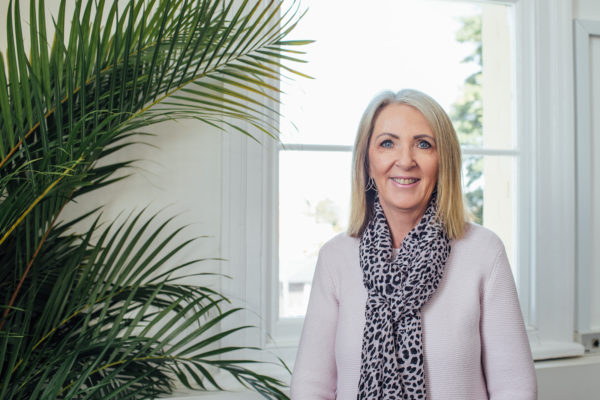 Careers Newsletter
Recruiting Casual Campus Team member (Summer)
The Waverley College Campus Team are currently looking to recruit a summer casual to work with the Team to help manage all aspects of school operations.
Ideally, you would be an Old Boy who knows the layout of the school site, and can commit to an immediate start. You would then remain on staff until the end of February, 2022. Working hours are 7:30am–3:30pm, Monday to Friday.
The types of tasks you would be involved in would be gardening and grounds maintenance, classroom and event setups, furniture moving and general maintenance of both the Senior and Junior Campuses.
You will need a current WWCC number to be eligible to work at the College.
If you are interested, and would like more information, please contact campus@waverley.nsw.edu.au
Does Your Son Need Immediate Casual Employment?
An opportunity for weeknight kitchen hands has become available at Catalina Restaurant in Rose Bay.
Is Your Son Aged 15 or Over and Looking for a Paid Casual Summer Job?
Is your son also interested in educating young people about mental and sexual health, alcohol and other drugs, and COVID-19 safety? Please click on the links below to view further information about being a peer educator with WAYS Youth & Family in North Bondi. Applications close Thursday, 2 December at 5pm.
Ms Kath Knowles
Senior Studies & Careers Coordinator
E: kknowles@waverley.nsw.edu.au