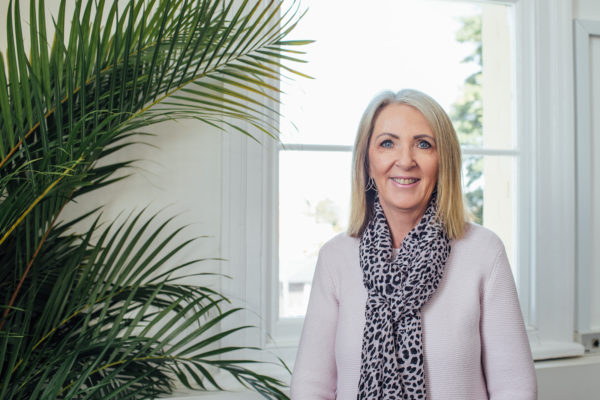 Weekly Careers Newsletter
>>> Click here to view the weekly Careers Newsletter.
Please see me if you require any further assistance or information.
Apprenticeship Opportunities
There are a number of companies looking for apprentices in a variety of trades – building, plumbing and landscaping.
Please see Ms Knowles if you are interested in an apprenticeship.
Ms Kath Knowles
Senior Studies & Careers Coordinator
E: kknowles@waverley.nsw.edu.au