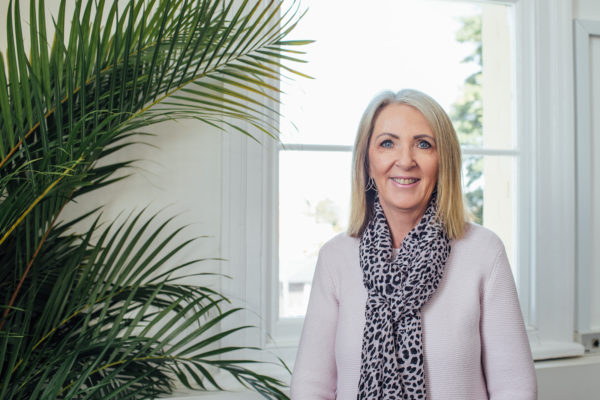 Weekly Careers Newsletter
Please see me if you require any further assistance or information.
Click here to read the Week 4 Careers Newsletter
Casual Job Opportunities
MSN Enterprise Group is a Trolley collection company that is currently seeking to recruit students who are willing to work after school hours and or during weekends as CASUAL employment.
This is a Trolley collection position, located at Bondi Junction – Woolworths.
Requirements
Reliability
Strong communication skills and the ability to answer phone calls efficiently from our rostering team
Physically capable of pushing 10 trolleys at one time (and can obtain a medical clearance certificate)
Must have a Smartphone with a minimum of 32G memory to download four apps (with Data)
Must be able to use apps for rosters and photo communications
Must have a current photo ID/Passport or Birth Certificate
Can provide a police check (Not Valid for Under 18 Years Old)
Duties
Maintain Stock Levels in the Internal and Reserve Bay for all trolley types (aim to keep the bay full at all times)
Clear the carpark of all loose trolleys
Take a photograph of the trolley bay with a timestamp every hour
Respond to phone calls from Rostering efficiently
Rack and stack trolleys
Safely push trolleys throughout the car park, centre and into the store bay
Remove rubbish from trolleys and trolley bays and place into a nearby bin
Continuously do a perimeter check/car park run for trolleys to be collected
* All candidates need to be capable of pushing ten trolleys at one time
*On-the-Job training will be provided before commencement of duty
How to Apply
Interested candidates can call Hayley on 0433 558 007 or email hr@msnenterprisegrp.com
Ms Kath Knowles
Senior Studies & Careers Coordinator
kknowles@waverley.nsw.edu.au