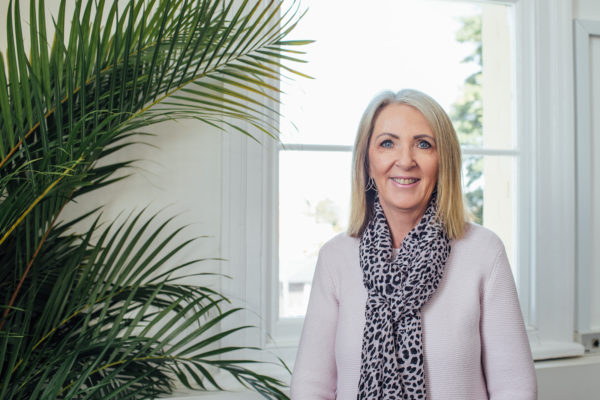 Weekly Careers Newsletter
Click here to view the Week 1 Term 4 Careers Newsletter
Please see me if you require any further assistance or information.
Are You Ready to Put Wings on Your Dreams at the 2024 Flying Training Camp?
The Royal Aero Club of New South Wales operates from Camden Airport in Sydney's south-west, with a focus on upskilling young people for future careers in aviation.
They hold an annual Flying Training Camp in the January school holidays, where students as young as 13.5 years of age can go from zero flying experience and work towards their first aviation milestone, the first solo!
This program sees 35-40 kids camping at Camden Airport kickstarting their careers, as well as volunteers from all walks of life giving their time to make this the best possible start in aviation for the student pilots.
Would you like to get your foot in the door and start working towards your pilot licence? This is an 'in demand' career path that can see people travel the world doing what they love.
Click here to learn more and sign up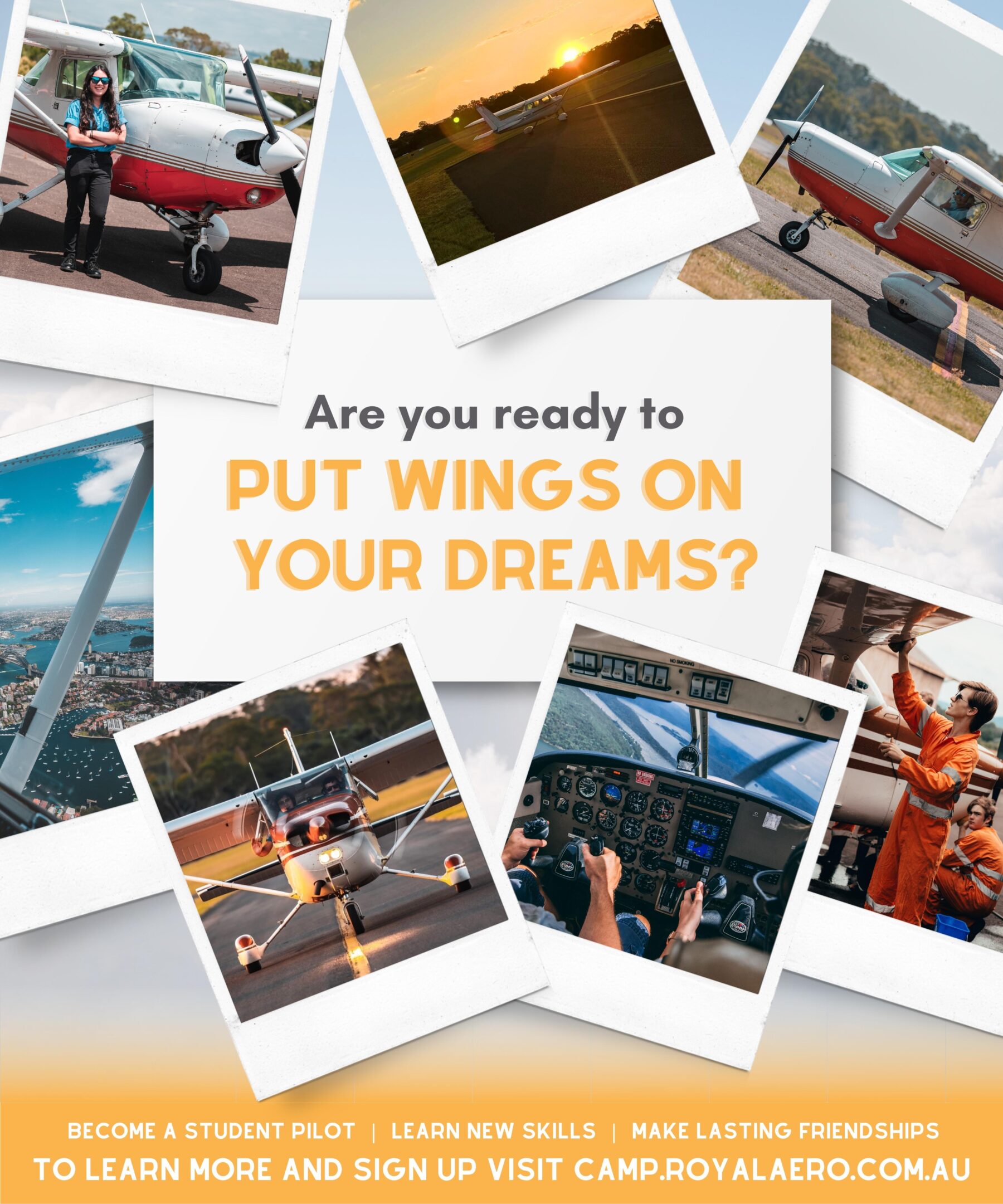 Ms Kath Knowles
Senior Studies & Careers Coordinator
kknowles@waverley.nsw.edu.au