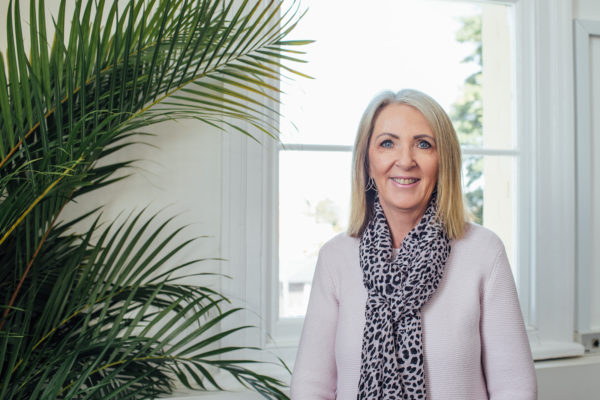 Australian Lifeguard Service – Royal National Park
Are you 17 years of age and older, or turning 17 throughout the summer holidays and like to lifeguard in the Royal National Park in a paid capacity?
The Australian Lifeguard Service is recruiting for paid lifeguard positions in the Royal National Park this coming summer holiday period.
To become a lifeguard, you will need:
Bronze Medallion (required to apply)
Advanced Resuscitation Techniques* HLTAID015
Provide First Aid* HLTAID011
Silver Medallion Beach Management*
* not required for application and can be trained through the ALS.
Fitness testing to become a lifeguard involves an 800m continuous swim in a pool no less than 25m, in 14 minutes or less. A mission which involves minimum 400m swim, 800m run, 400m rescue board paddle and 800m run in the surf in under 25 minutes.
On completion of all the above, you will be awarded your Gold Medallion in Advanced Lifesaving.
Does this sound like you? If so, please click the button below.
Click here to view more information about applying to be a lifeguard
Weekly Careers Newsletter
Click here to view the Week 5 Careers Newsletter
Please see me if you require any further assistance or information.
Ms Kath Knowles
Senior Studies & Careers Coordinator
kknowles@waverley.nsw.edu.au