Private music lessons are well underway.
Students are to be reminded to please:
check their schedule

be punctual to their lessons

inform the teacher, at least the day prior, if they are unable to attend their scheduled lesson.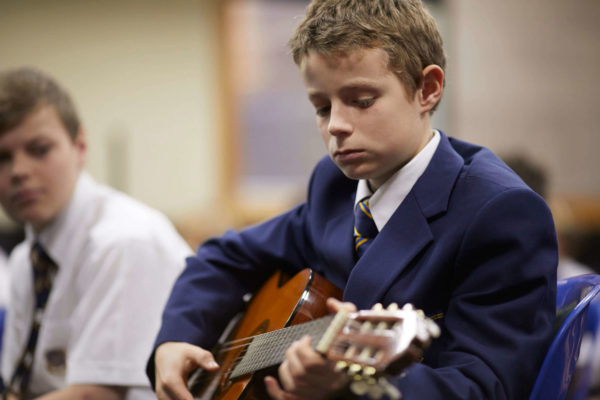 Would Your Son Like To Begin Private Music Lessons or Join a Music Ensemble in Term 2?
We have excellent, well-qualified peripatetic teachers at Waverley College, and lessons are available on a large variety of instruments.
Any student who wishes to learn an instrument, or join an ensemble, or the Rock Band program, are welcome to visit the PAC (Performing Arts Centre), and speak to Mrs Kossenberg or any of the music staff.
Parents who would like to enrol their son to commence instrumental lessons, click on the link below to complete the online private music registration form.  
>>> Click here to view the private music lesson registration form.

Would You Like Further Information?
Please contact Mrs Keiran Kossenberg, Performing Arts Centre Coordinator.
Mrs Keiran Kossenberg
Performing Arts Centre Coordinator
E: kkossenberg@waverley.nsw.edu.au
P: 9369 0623