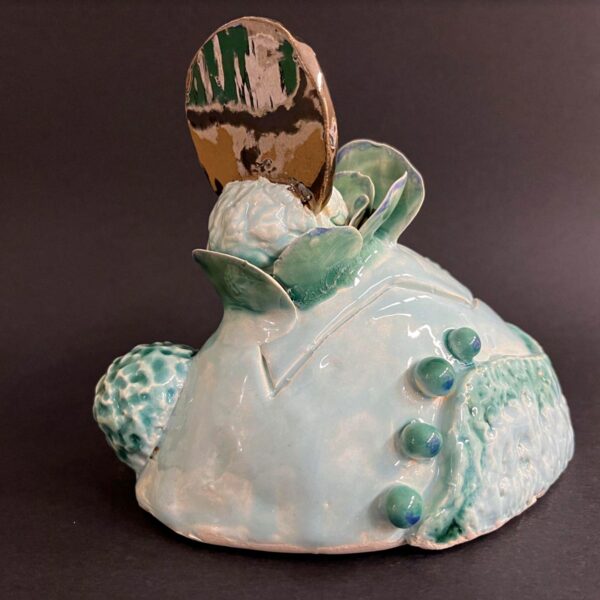 We would like to congratulate Ben Cromer (Year 9) and João Coelho-Cornelius (Year 10) on becoming finalists in the Mosman Youth Art Prize. The Prize, created by Australian artist Ken Done AM in 1988, celebrates and fosters 'Artists of the Future.'
Both students participated in the Summer Visual Arts Club and their artworks from this co-curricular were entered into the Prize. The Summer Visual Arts club explored textures and sculptural forms through ceramics.
Students from the Junior and Senior Schools experimented with natural and synthetic textures to create impressions in clay. Moving around the College campus, students collected, imprinted, designed and manipulated textures to create varying forms of three-dimensional artworks.

Developing a range of handbuilding skills such as pinch pots, slabs and coiling techniques, students created independent designs ranging from functional to sculptural pieces to create an individual body of work over the summer.
Local Australian ceramicists were referenced as inspiration for each new form of sculpture, allowing students to research varying ways of working in the ceramic medium to control balance and composition.
Ben and João's artworks are on display at the Mosman Art Gallery until 7 June, 2023.