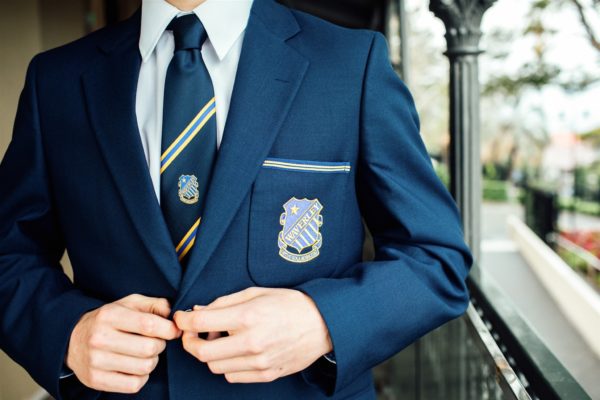 How Click & Collect Works
Discover click & collect, the convenient and quick way to shop from the Uniform Shop.
Shop online, place your order and your order will be ready to collect on the next trading day. We'll get everything ready for you, so all you need to do is come in-store to collect your order, or home delivery is also available for your convenience.
1. Shop on-line
Click or type the following link into your browser: https://www.noone.com.au/school/waverley-college/shop
Add the uniform items that you would like to purchase via Click & Collect to your cart.
2. Choose Click & Collect options
Choose one from the following Click & Collect options or choose Australia Post option for home delivery:
Click & Collect next trading day from the Senior Campus Uniform Shop or
Pick up from the Junior School or
Australia Post 7 – 10 working days for delivery
Contact Details
Phone: (02) 9369 0709
Email: waverley@noone.com.au
Location
Level 3, Centenary Building,
Senior School Campus
(Enter via reception and take the lift to the 3rd Floor)
131 Birrell Street,
Waverley NSW, 2024