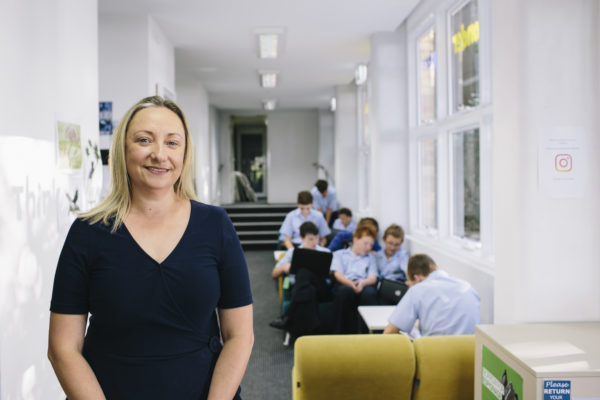 Please find outlined below, an overview of the program for Year 10 that runs from Week 5 to the end of Term 4, 2022.  
Weeks 5 and 6 – Examination Weeks
Monday, 7 and Tuesday, 8 November are normal school days with exams beginning on Wednesday, 9 November. Students will attend when they have scheduled examinations in full College uniform. An examination timetable was sent by Mr Chris Soden on Tuesday, 25 October.
Wednesday, 16 to Friday, 18 November have been set aside for students to complete NESA Minimum Standards Testing. Students involved in this will receive separate notification.

Students should ensure they return their books to Book Hire during the examination weeks by Friday, 18 November at the latest. Book Hire will be open from 8am-4pm from Monday to Thursday. Students may return their books on a Friday to the Senior College Library.
Week 7 – Service Week
Students will take part in their arranged Service week activities from Monday, 21 – Thursday, 24 November. On Friday, 25 November the students will take part in a Reflection Day at Centennial Park, and will conclude with a Mass in the College Chapel at 5:30pm followed by a supper. Further details will be sent out in the coming weeks. 
Week 8 – Presentation Day
Year 10 classes will have concluded, so students will only be required at College for the Presentation Day. Further details will be shared nearer to the time.