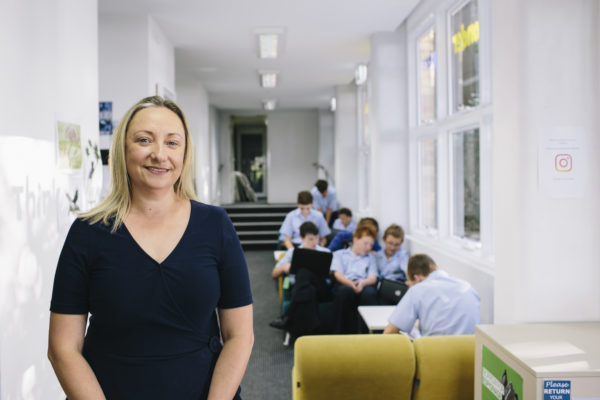 Dear Parents, Carers and Students of Year 11
We are looking forward to you joining us next Wednesday, 8 February at 6pm for the parent/carer and student information evening on Study Skills with Dr Prue Salter in the College Gymnasium.
Parents/carers and students should attend together, as the session is very interactive. Both students and parents/carers also need to bring along a pen. Handouts will be given out during the evening.
The main areas that will be covered are:
Making learning more efficient and effective;
Organisation and time management skills;
Improving study notes and study techniques;
Dealing with the obstacles and problems.
Also, just to remind you that our school is a subscriber to the study skills website.
Click here to view the Study Skills website
This website will help you develop essential skills for academic success. There are units of work on improving time management skills, how to study, research skills, summarising, technology use, brain and memory and much more. Everything you need to know about becoming a more powerful learner and improving your marks at school, can be found on this site.
For example, learn how the colour of your room affects your ability to study, what the best study techniques are for your type of brain, how to improve your handwriting, and useful software and apps to block yourself from technology distractions.
You will also see lots of useful handouts, grids and planners at the bottom of the THINGS TO PRINT page.
How to Access the Handbook
To access the handbook, go to www.studyskillshandbook.com.au and login with these details:
username: forwaverleycollegeonly
password: 94results
The more of this website you can work through, the more you will set yourself up for academic success.