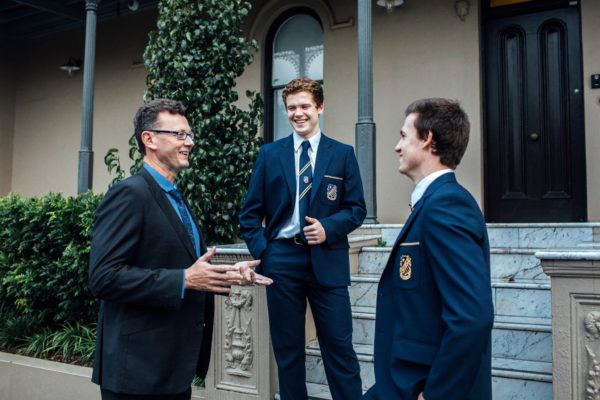 As per the College calendar, we will be holding our Year 12 (2024) Parent and Student Information evening on Tuesday, 17 October 2023.
The evening's presentation will provide you with an overview of your son's HSC year alongside important course information, expectations, policies and procedures.
The presentation will be held in the Lacey Gymnasium between 6pm – 7pm. 
Student attendance is compulsory and we ask that full school uniform be worn on the night.
The HSC Assessment Information Booklet that we will go through in the session was emailed earlier this week to all parents and carers. It is also available on the College Website in the Curriculum Section. Please click the button below to view this information.
Click here to view the HSC Assessment Information Booklet
Rest assured that we are all here to support your son on his HSC journey, so please contact the Curriculum Team, Heads of Department or Heads of House if you have any questions or concerns.