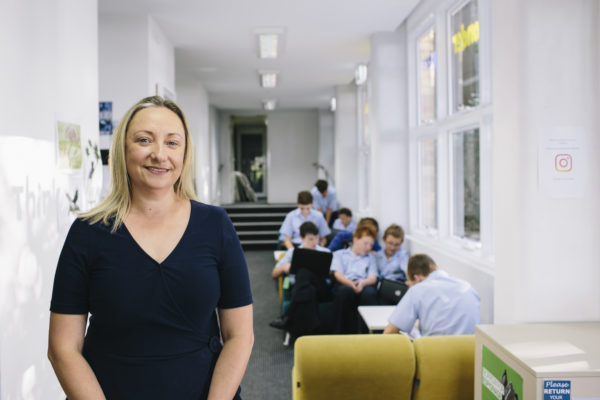 Dear Year 12 Students, Parents and Carers,
Gentlemen, I hope that your Week 2 online seminars went well. Please remember that extended seminars during Week 3 and Monday of Week 4 (Monday, 25 October) will be conducted as face-to-face sessions. This will provide a valuable opportunity to work with your teachers in preparation for the HSC Examinations commencing on Tuesday, 9 November.  
The rooming and times for the SOR I and SOR II exams in Week 4 will be communicated to you next week.
Please be reminded that face-to-face classes will resume in Week 4 from Tuesday, 26 October. Week 5 will be a time for at home study.
All the best with the final lap of this journey.
Ms Lynsey Porter
Director of Curriculum
E: lporter@waverley.nsw.edu.au