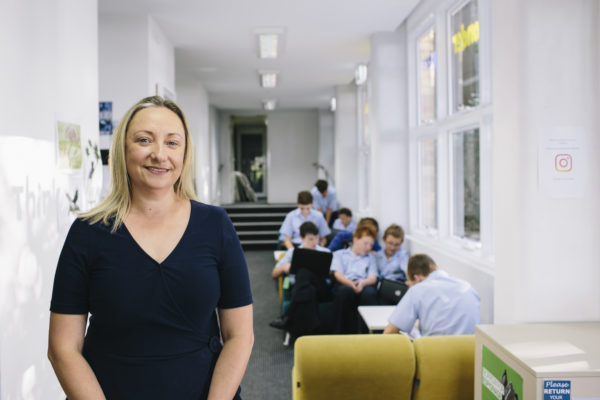 As per the College Diary, this is a reminder that the Year 9 Elevate Session, Study Skills Kickstart will be held in Period 1 on Tuesday, 21 February, 2023.
Students are asked to arrive promptly at the following allocated rooming:
Year 9 Elevate Study Skills Kickstart in Period 1
09ENG.01 : Brus – K31
09ENG.02 : Couani – K13
09ENG.03 : Stephens – K15
09ENG.04 /05 : Halpin / Porter – K12
09ENG.06 : Barrie – K24
09ENG.07 : MacAuslan – K32
09ENG.08 : Ryan – K23
09ENG.09 : Disalvo – K22
Students are required to bring a pen to the session.
This session is delivered by a group of recent successful graduates and will cover:
Utilising the syllabus to frame study
Structuring and reviewing organised notes
Conceptual learning to develop deep understanding
Utilising practice exam papers
Standing out through independent learning
Elevate Also Offers Free Parent / Carer Webinars
The webinars are held fortnightly on Wednesday evenings.