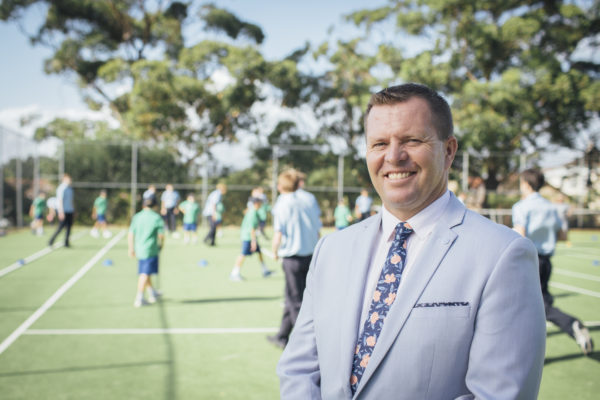 Winter Co-Curricular 2020
Welcome back to Term 2. This week we created a virtual assembly that recognised all of the achievements during the summer co-curricular season, and I want to congratulate the many award winners in a vast range of activities. Even-though we were unable to recognise these winners at presentation evenings or face-to-face assemblies, their success is still worthy of noting and I want to especially thank the Year 12 students and families who have contributed so much to summer activities during their time at Waverley College.
We also announced the winter Co-Curricular leaders for 2020, and I want to congratulate the following Captains:
AFL | Reid MacNamara
Debating | Matthew Brock
Football | Alex Talbot
Rugby | Will Baker
Tennis | Tayt Lambley
Volleyball | James Tzavaras
Table Tennis | Jake Lewis
Media Group | Joseph Simonella
Lawn Bowls | Ky Jeffery
Judo | Noah Ratcliffe
In terms of winter co-curricular activities, we are still waiting on confirmation – based on Federal Government, State Government and medical advice – for a progressive return to training and play. There are certainly no guarantees on any winter sport but we are hopeful for some CAS fixtures at the start of Term 3. This may also impact on the length of the Track and Field season towards the end of next term. It is also highly recommended that all students, staff, coaches and parents download the CovidSafe app in the meantime. I would also highly encourage all students to keep training individually to work on their fitness, skills, speed and agility in whatever activity they do, so that if we do return to some competitive fixtures, we are ahead of the opposition. But this is also for personal physical, emotional and mental wellbeing, which has never been more important at this current time.
I also want to make a special mention to the members of our community on the front line. Those paramedics, nurses, doctors and first responders as well as those in the retail industry. The partnership between parents and the school has also never been more critical than during the current situation. As we move towards returning to some face-to-face teaching and learning, I hope that we can reflect on many of the things that are most important and be grateful for the many privileges, like playing sport, that we previously may have taken for granted. I also hope that we continue to show that bit of extra care for each other once we do go back to school as part of the 'new normal'.
Best wishes for the term – and I know that all staff are very much looking forward to seeing the boys' smiling faces back at school.