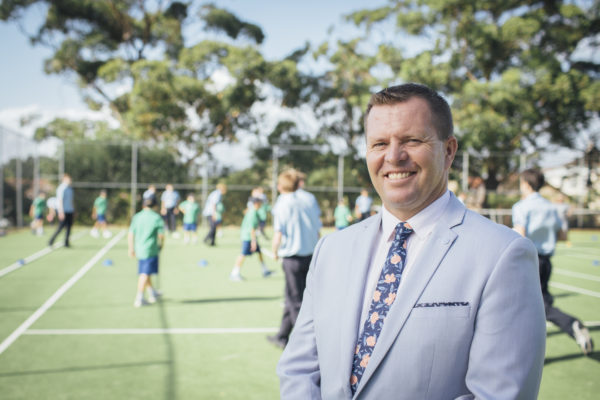 Summer Sport Trials
This coming Saturday, 17 September we have internal sports trials for Basketball, Cricket, Tennis, Touch Football and Water Polo. The fixtures and Term 4 training schedule are now available via the fixtures link above or on the College website.
All year Groups are labelled by their 2023 cohort (Year 7 are now Year 8, Year 10 are now Opens). All students in these activities are expected to attend these trials unless permission has already been given for leave. Any student who fails to attend will be selected accordingly.
CAS Track & Field
We will celebrate the successes and awards for the CAS Track & Field team next week, but I want to congratulate all of the athletes, staff and coaches who have done a tremendous job. I also want to thank all of the Track & Field squad parents for their wonderful support, this Athletics season.
90th CAS Track & Field Championships Photographs
>>> Click here to view a selection of photographs from this exciting event held at Homebush on Thursday, 15 September 2022.
Elite Development Program – University of Wollongong and Tottenham Hotspur
In the upcoming holidays, the University of Wollongong and Tottenham Hotspur are offering another 'Elite Development Program.' The program is open to senior school students in Years 9, 10, 11 and 12, who are looking for an intensive football training program which covers more than just the on-field components of the game. Mr Robert Gold has been working closely with Waverley College this year to establish a strong relationship, and it was great to see Year 10 student James Medland be a part of this program recently.
>>> Click here for further information on the program which runs from October 4-7, and to see James' testimonial.
Mr Robert Gold can also be emailed for further information: robert.gold@tottenhamhotspur.com
Best wishes to all of Year 12 in their final week of school, as well as for their HSC preparations.
Mr Steve O'Donnell
Director of Co-curricular
E: sodonnell@waverley.nsw.edu.au