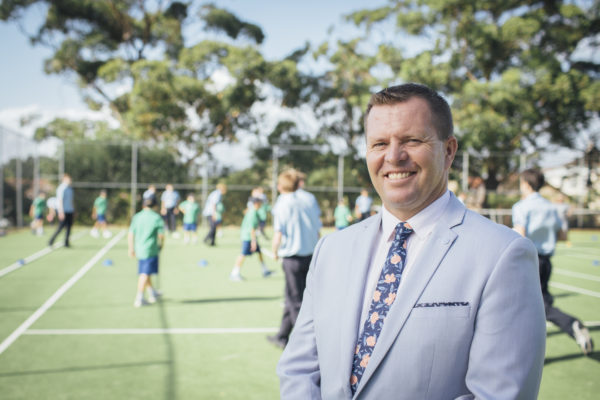 Click here to view the fixtures, training schedules and maps
Captains of Basketball Report
1st V
Saturday, 28 October 2023, Waverley 1sts played the second round of CAS against a very tough Knox Grammar School team, and unfortunately lost the game 104 to 68. It was a very intense game to start, with Waverley going up in the first quarter 24 to 18 dominating the rebounds, and Sergej Jakovljevic hitting a few three-pointers.
The game continued on with many players battling like Tashi Harrison, but Knox was playing really well and went on a good run at the end of the second quarter to pull in front. James Dyson-Merwe's interior dominance was once again big for Waverley.
Unfortunately, as the game went on, the 1sts just couldn't match Knox's intensity on defence and offence, weren't able to find their run to get back into the game, and ended up losing to Knox. The 1sts will look to bounce back against St Aloysius' College in a big Friday night game at Milsons Point.
2nd V
The Waverley 2nds played a very good game, especially on the defensive end, which ended up leading to transition points, giving Waverley a good lead early on. The defensive presence was led by Hudson Hatchet, who was a pest on defence, getting steals and turning them into transition points.
The second half kicked off and Knox just couldn't find an answer for Waverley, led by Renato Rovacchi as the main scoring presence, playing with a lot of energy on offence and defence, which helped Waverley pull away the game with a win 55 – 40. The 2nds record now improves to 1-1 as they hope to continue their winning next week against St Aloysius.'
3rd V
10As
Waverley's 10As had a strong game, notching up another great victory on top of the previous week's wins against Barker and Trinity. They started off the game very strong with Ratu Gosho Vishanin showing his ability to score points.
The whole game was very entertaining to watch, with players like Jonte Garvey battling through the whole game, to bring the final score to 81 – 18 to Waverley.
9As
Waverley's 9As had a tough game against a strong Knox team. The whole team fought until the final whistle, led by Aidan Busteed's defence and Gabriel Hrzina's scoring, but unfortunately couldn't pull away with the win, going down 18 to 45 in favour of Knox.
8As
The 8As also played a very strong Knox side and experienced a back-and-forth game, with many lead changes for both teams, however Knox was able to pull away in the second half with a lot of transition points. This resulted in a loss for Waverley, going down 23-39 at the final siren.
Last round, Waverley enjoyed a 68% win ratio against Barker across all games, however against perennial CAS Basketball powerhouse, Knox, we were only able to achieve a 25% win ratio.
Congratulations to all the teams, with each of them putting all their effort into these games every week. Good luck to all teams as they head into their third games of the season.
A special thank you goes to Mr Gibbs, Mr Johnston and all the coaching staff who have made a tremendous effort for the season so far.
Flynn Busteed (Captain of Basketball)
James Dyson-Merwe and Sergej Jakovljevic (Co-captains of 1sts)
Mr Anthony Gibbs
Convenor of Basketball
agibbs@waverley.nsw.edu.au
---
Waverley College Cricket Parents and Sons Match – You're Invited
The Waverley College Cricket Supporters' Club cordially invite you to the annual Parents and Sons match.
All ages, Years 5-12. Kids, come beat the old people!
Cool prizes!
When: Wednesday, 29 November 2023, Queens Park, from 4:15pm.