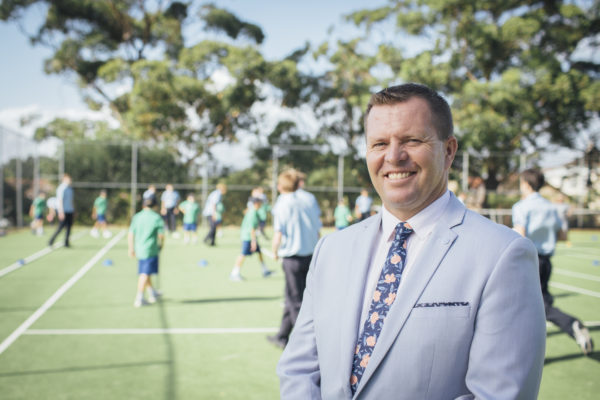 Unfortunately, the weather played its part again last Saturday with many fixtures washed out. Thank you to those parents and students that did attend those fixtures that were on, particularly those that were at Oakhill
There were still some notable absences and we will be following up with those students this week. We have two more rounds left in the season for winter and so all students need to ensure that they are meeting their commitments over the next two weeks. This includes Year 12.
Indigenous Round this Saturday, 30 July 2022
This coming Saturday, Waverley College will be celebrating our Indigenous Round with all 1sts teams wearing their Indigenous-designed strip. We have a number of invited guests and the upstairs area of the Pavilion at Queens Park will be inaccessible after 2pm for everyone else.
We also have a number of formal procedures for the day to recognise the importance of this round, and we hope that as many members of the wider College community are able to come and attend, as well as support these activities.
Codes of Conduct Reminder
I also want to remind all members of the College community about Codes of Conduct and expectations when attending sporting events.
All students need to act appropriately and be fully attired in College sporting attire or uniform.
All spectators also need to act appropriately. We will have members of the NSW Police Force and security guards in attendance, who will remove any person who is intoxicated or not meeting the required Codes of Conduct.
Requests for Change in Summer Activities
Any student in Years 7-11 who wishes to request a change in their summer activities will need to come and see Mr Wilmot or myself before the end of Week 3 this term.
Not every request will be able to be accommodated and there are a couple of activities, including Basketball and Touch Football, that are already oversubscribed for most age groups.
I understand that this may be disappointing for some students, but we have limited facilities and these sports already have big numbers. We need to ensure that all students are able to get as much playing and training time as possible and there are a number of other activities that are available.
Last Round of Winter Sport and Track & Field
Saturday, 6 August is the last round of winter sport and then we will immediately move into the first Track & Field season for two years.
All students are strongly encouraged to participate in this fantastic activity. We have some very impressive coaches in a range of disciplines.
For more information please email our Head Coach Mr Jeremy Roff.

Absences Can Be Logged via Waverley App and Parent Portal
Please also note that any training or Saturday absences due to illness or injury can now be logged via the Waverley College App and parent portal. Please note, that a medical certificate is still required if sick or injured, and any exemption requests still need to be emailed to me.
Congratulations
Well done to Ryan McNamara, Owen Roorda and Aiden Renford who attended the NSW SLS State Pool Rescue Championships last weekend.
Results
Individual results: Ryan – 3 x gold; Owen – silver, bronze
Team events: 2 x gold, 2 x silver.
These boys have now qualified for the national titles and we wish them the very best on their amazing achievements.
Heartfelt Appreciation
I also want to say a huge thank you and congratulations to Ms Paula McCabe, Mr Adam Palmer and Ms Louisa Francis for looking after our small contingent of students who represented the College at the NSW Snow Sports competition at Perisher in the holidays.
Rory Muldowney, Dexter Francis, Patrick Palmer and Rory Palmer all performed in a number of different competitions extremely well and wore Waverley College branding on their helmets proudly.
Particular mention to Dexter Francis on his results: Dexter competed in Division 4 where he received a gold medal for coming first in Snowboard Cross, silver medal for Snowboard Giant Slalom, and placed 12th in moguls, 15th for Skier Cross and 18th for Alpine – an incredible achievement for a first attempt!
Winter Co-curricular Photos – Week 3
Next week we have our winter co-curricular photos in the College Gym after school. The schedule has been posted on the Waverley College App and website. All students need to be appropriately attired to be in a photo (no boots).
Good luck to all teams this weekend as well as best wishes to all of Year 12 commencing their Trial HSC exams next week.
Mr Steve O'Donnell
Director of Co-curricular
E: sodonnell@waverley.nsw.edu.au