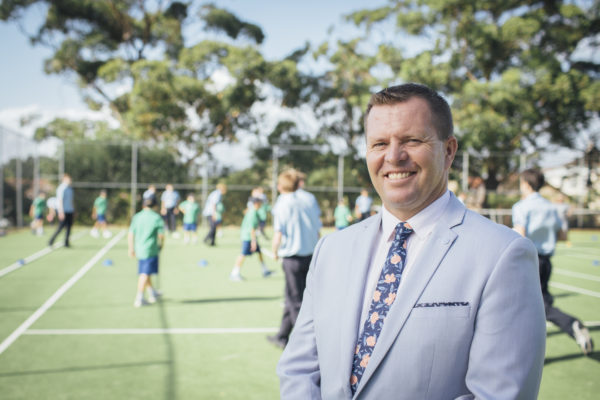 Please click here to view the fixtures.
Please click here to view the latest Waverley College COVID-19 protocols for spectators, players and coaches.
Please click here to view the Saint Ignatius College, Riverview COVID-19 Sports Fixtures Protocols as of Saturday 8 May for AFL.
Please click here to view the SHORE COVID-19 Sports Fixtures Protocols for Rugby.
*Please note that the 9/10 Blue AFL match for tomorrow Saturday 8 May 10.40am is cancelled due to ground closures at Macquarie University Sporting Fields.
Winter Captains and 1sts Teams
This week we present and celebrate those students selected as 2021 Winter Co-curricular Activities captains and those selected in 1sts teams. Well done to the following captains who have demonstrated the commitment, leadership and service required to represent the College in these prestigious roles:
AFL – Noah Mitchell
Football – Billy Deutsch and 1st XI co-captains – Andrew Di Blasio & Duke Bushby
Rugby – Spencer Kapos and 1st XV Captain – Ethan King
Tennis – Jack Preller and 1st IV Captain – Nikita Nikitenko
Debating – Patrick Hoggett
Cross Country – Max Hammond
Judo – Julian Ginnane
Table Tennis – Harry Gippell
Volleyball – Saem Goffe
Music – Harrison Palmer
Chess – Oscar Mason
I was able to watch a number of our AFL teams play at Ramsgate last Saturday and the standard of performance, particularly from our 1sts, was very impressive with many teams recording hard-fought wins. Waverley College certainly has established itself as one of the AFL powerhouses in the CAS. We also recorded some good wins in Rugby and in a number of Football matches. Our Volleyball teams have also shown great improvement and this is evident through some of the performances at all levels and how much more competitive we are in this strong schools' competition. 
We also had a number of students competing at the NSWCIS schools swimming carnival last week and special mention to Carter Hjorring, Ehren Little and Scott Swinburn who qualified for the NSW All Schools Championships later this term. Thank you also to Ms Nicolas Silsby and Mr David Parnell for their support at this event. Congratulations also to Isaac Barton in Year 8 who will represent NSW next week in trampolining at the National Gymnastics Championships. I would also like to send best wishes to Oliver Dunkley and his family after his injury requiring surgery this week and we are all supporting you for your recovery.
I would like to specifically remind all students regarding the standards expected around language and officials. We had some disappointing reports last week regarding some poor language, particularly in Rugby. We also need to ensure that only the captain is respectfully speaking to the referee, and we are never arguing or questioning the referee's decision under any circumstances. I also want to remind all students that whenever they are at any school venue supporting or spectating that they need to be in full College uniform or playing attire. Under no circumstances can students be at any schools sporting venues in non-school attire please.
Best wishes for all activities this weekend.
Mr Steve O'Donnell
Director of Co-curricular
E: sodonnell@waverley.nsw.edu.au